Callum's performance work falls into many categories. Being trained in both the Jazz and Classical traditions he has the skills to play in almost any style including rock, pop, folk, jazz, chamber classical, jazz, world, roots, etc. He is well versed in many instruments including piano, organ, drums, guitar, bass guitar, vocal, trombone, bagpipes, violin and recorder. Callum also conducts, having experience working with small chamber groups up to full orchestra both in concert music and theatre.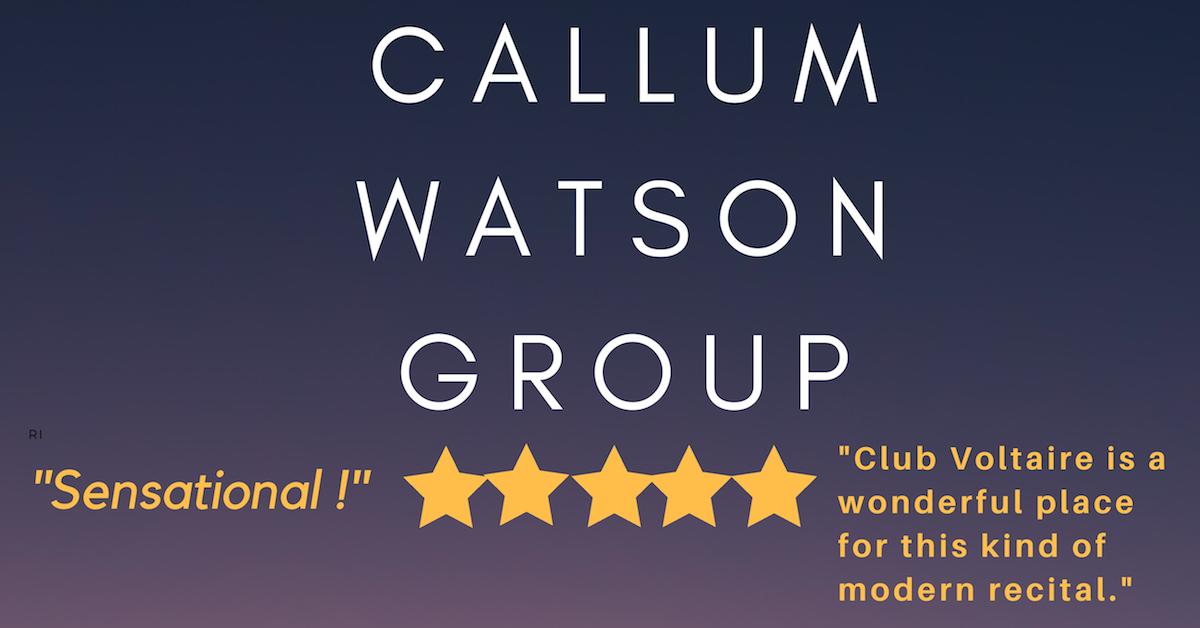 One of the vehicles for Callum's music is the Callum Watson group which exists as a Victorian based ensemble. It is composed of a mix of exceptional classical, jazz and world musicians playing Callum's compositions and arrangements.  This group has played at both concert halls and festivals in Melbourne and South West Victoria.
Most commonly, Callum is seen performing solo piano playing some of the fine grand pianos that are around Victoria.