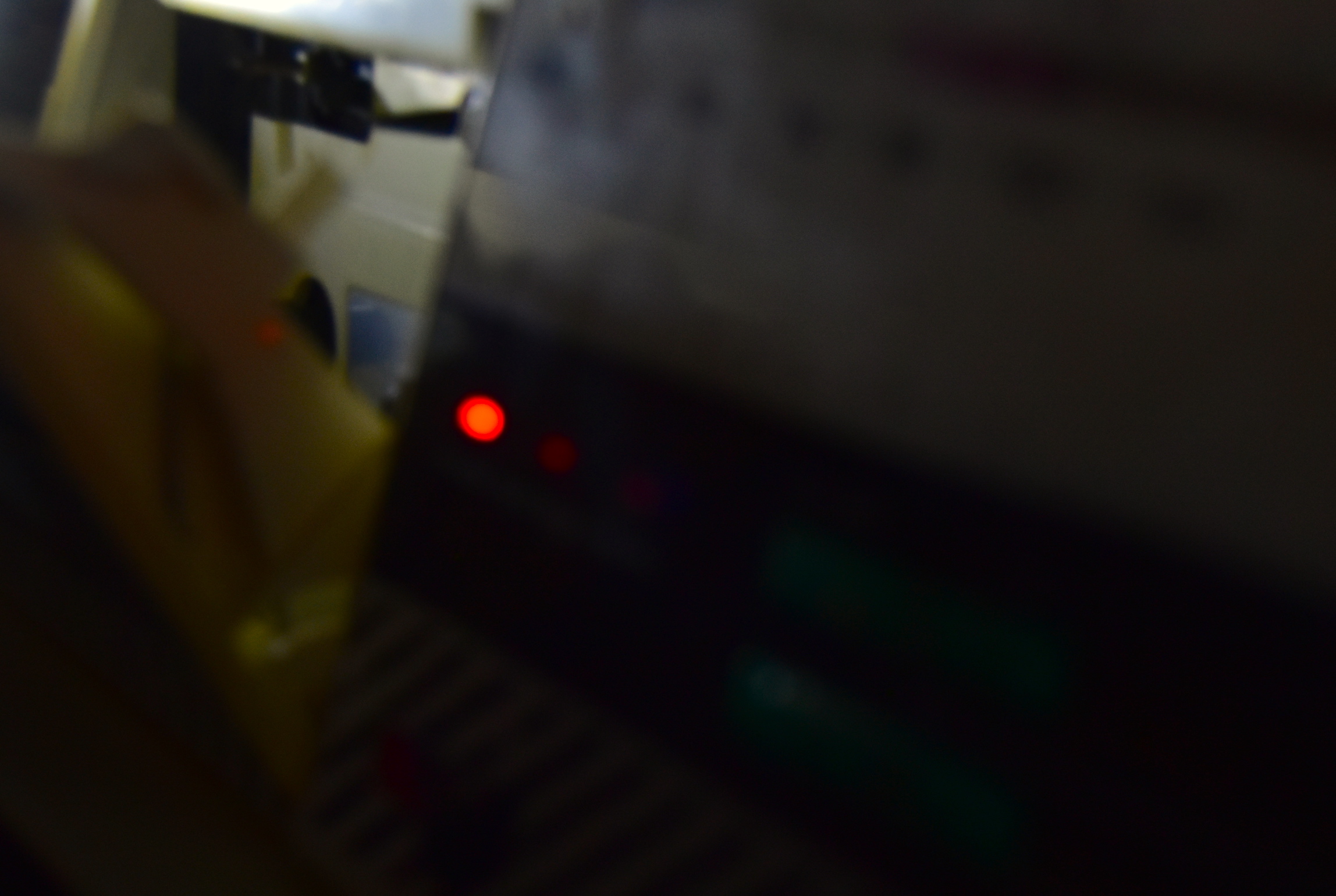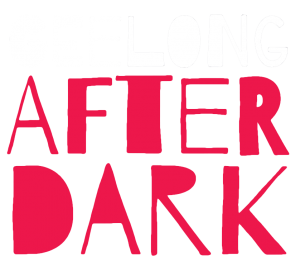 Boombox Requests
By Callum Watson and Octet Epiphany
Times & Locations:
7pm, 8pm and 9pm:
Geelong Library and Heritage Centre
50 Little Malop Street Geelong, VIC, 3220 Australia
---
Geelong After Dark occurs from 6pm-10pm on 3th May 2019. This event will activate venues and unexpected spaces in Central Geelong with a range of curated pop-up installations, performances, films and extreme art. Street corners, footpaths and laneways, cafés, cultural institutions and, shopping centres will act as event sites featuring a revolving program of short artist-activated presentations eg. Light installations/projections strolling performers, spoken word and classical music performances; pop up exhibitions; flash mob choirs and many other activities.
We will be producing one of the feature projects at this years event called 'Boombox Requests'. In essence, we will be using an old reconditioned boombox as a means of triggering audience popular song requests to be performed by a fabulous 7-piece saxophone group. The audience will select tunes by playing assigned cassette tapes in the boombox…
Personnel:
Octet Epiphany (Saxophone Octet)
Four plus four equals eight. This was Octet Epiphany's formula for inception. Comprised of two different saxophone quartets, Octet Epiphany has incredible versatility and an intricate soundscape. Each player brings their own unique experiences to provide the octet with many different strengths. Classical, jazz, contemporary, pop; you name it, they play it.
Allanah Coldwell - Saxophones
Eleanor Moller - Saxophones
Bridget Black - Saxophones
Joel Hands-Otte - Music Director, Saxophones
A master of woodwinds, Joel is involved in performances all throughout Victoria. Orchestras, jazz groups, production bands and classical chamber ensembles are some of the many different settings he can be found in. When Joel isn't performing, he is busy educating pupils of all ages, assisting them in developing a passion and appreciation for music.

Lucy Head is an accomplished jazz, blues and soul vocalist who has played with various lineups including Square 1 and Sweethearts. She has a love for jazz from France after having spent time there studying in 2017. Some of her key influences are Ella Fitzgerald, Norah Jones and Katie Melua.
Phoenix Manson is a young beat maker/music producer from Melbourne. Fusing hip hop drums and jazz chords with smooth top lines, he delivers a fresh take on an old school sound.

Callum Watson - Producer, Arranger
Callum Watson is an award-winning Surf Coast based pianist, composer and producer. As one of Victoria's most respect young artists, Callum has produced an astonishing range of works including chamber opera and music theatre, plus acclaimed classical CD's. Critics see Callum as "one of Australia's most exciting composers and pianists".
---
Geelong After Dark is an initiative of the Arts & Culture Department of the City of Greater Geelong